Modernising an 80s favourite
As the UK's first ever hamburger restaurant, Wimpy became an iconic part of British high streets. With ambitious restaurant refurbishment plans, the brand was looking to reinvigorate its overall offering to remain relevant for today's audience.
We undertook a journey, beginning with digital output but resulting in a new identity system, packaging and more — transforming the UK brand with striking visuals and a new playful persona. The result is a bold, yet welcoming identity that says 'Come on over to our place'.
Expertise
Strategy
Brand
Digital
Social
Activation
Identity
Tone of voice
Image styling
Product campaigns
Social campaigns
Content
"
By re-focusing on our core values, Latch has brought a new dynamic energy to our brand."
Sam Howe
UK Brand Manager
So much more than a simple packaging redesign, we purposely brought the brand front and centre – perfect for user-generated social media content. At the same time, ways were found to swap out plastic straws and lids for more environmentally friendly alternatives.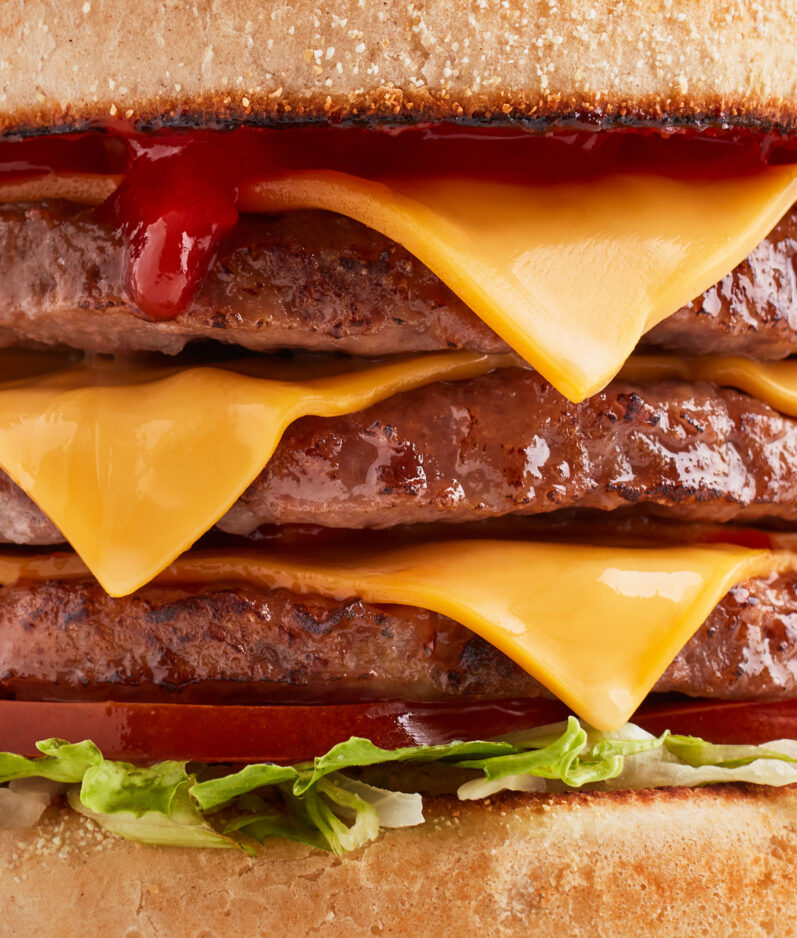 Our art direction for food imagery brought the bold and filling ethos to life, with styling to depict a sense of 'food as hero'.